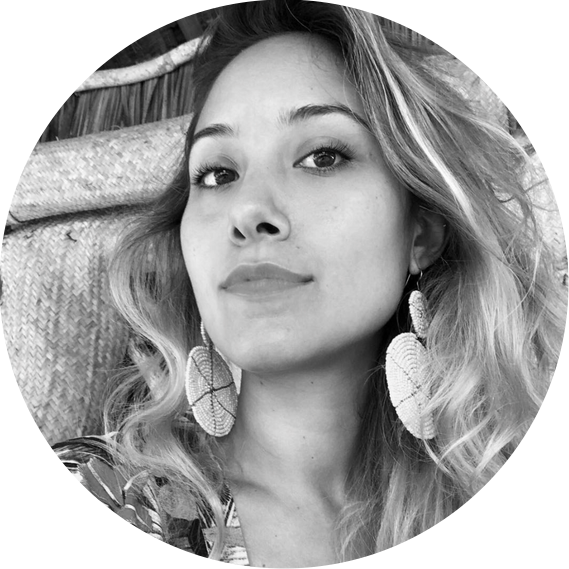 bio
dollface darlings is headed by kat o'hara who is originally from england but has lived and worked in a number of countries such as england, scotland, fiji, australia and indonesia. she has worked on a variety of projects including music videos, fashion shows, print ads, commercials, training dvds and of course weddings.

working as a make up artist throughout the globe kat has freelanced with brands such as guerlain, givenchy, chanel, ysl, dior and nars. her artistry has also been featured in publications such as vogue, vogue novias. vogue ninos, cosmopolitan, tatler, prestige, dew, imute, yak, flofferz and sticksandstone.
commercials and print ads featuring her work include faithful the brand, triangl, havaianas, miinto, fellaswim, marie laure chamorel, sir the label, the bare road, sabo skirt, kalita, nicole fendel, loomes, motel rocks, magali pascal and many more.
kat has run successful beauty events and master classes internationally in leading department stores such as selfridges, harrods, liberty and harvey nicholas. she has also demonstrated makeup techniques at the professional beauty show, vitality show and olympia beauty show.
kat is now based in bali but is available for international travel. to see more of her fashion and editorial work please visit www.katohara.com